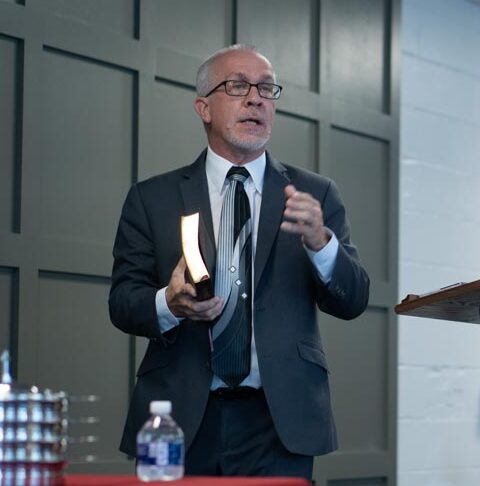 Ron has been the pastor of Covenant Baptist Church since July of 2017. Pastor Ron is thankful for being raised in a Christian home where God called him to salvation at an early age. He loves his wife, public worship, and pastoring this local church. He has a special interest in aiding theological education in North and South America and in teaching Baptist history. Ron is the host of the weekly podcast Particular Pilgrims.
If you are in need of benevolence, please attend one of our Sunday worship services
and ask to speak to a deacon regarding benevolence after the service.